Keith Grieve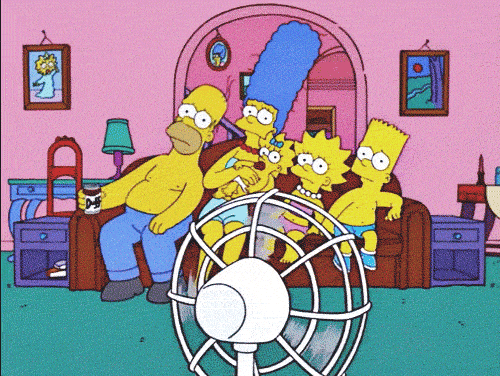 It's been a while.
It's been a long while.
After our last episode about what we might miss about the COVID lockdowns, we decided it would be best to take a couple months off. The combination of summer vacations and some outside projects some of us were working on would have made scheduling a nightmare.
So here we are on August 19th and I'm struggling to come up with funny memes with no new material. We have a tentative return scheduled for after Labor Day and I'm at a creative crossroads.
Let me explain. Basically there are a couple different types of shows we do. 1- topic specific. Like The Irishman (ep. 1) or F That Wonka or re-watching Police Academy 1 and 2. 2.- Guest driven. We've only done 2 of these- 3 if you count the last one where our old friend Paul joined us spur of the moment. 3. Game show driven. We've done trivia shows, singing shows, and who could forget Porno Jeopardy? And 4- freeform. We hit record and whatever happens, happens.
I like the topic driven episodes, because I feel like that's the easiest way to attract someone who might not otherwise listen. Guests are cool, and I'd like to do more of these, but we have little to offer from a reach standpoint. Game shows are fun for us, but they turn into a shit show usually by the end and can become redundant of they're not spaced out among the catalog. Freeform might be the way to go, honestly. Just hit record and just talk. It'll be hard to attract new listeners and I feel like I will have to make social media clip posts to drive to drive listenership.
Regardless, we'll be back and we'll have fun and we hope everyone who listens does too.